CFI: Media Productions
---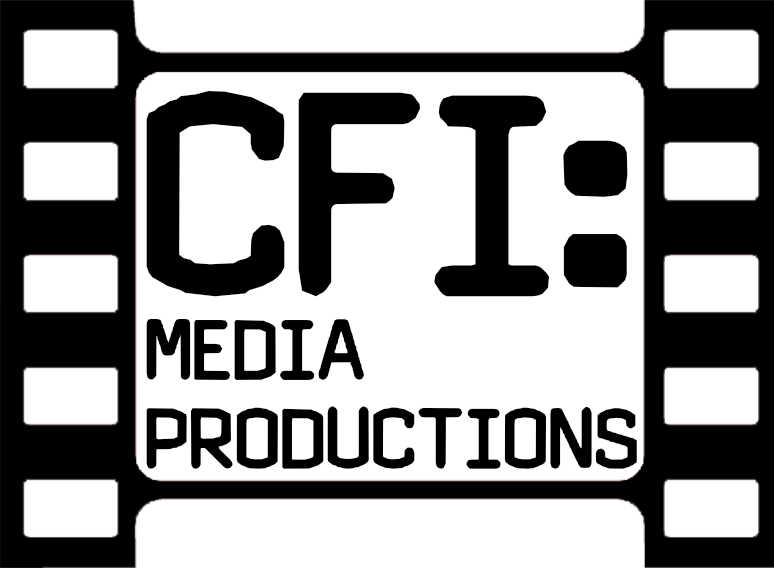 FULL PRODUCTION SERVICES
CREATIVE CONCEPT & COPYWRITING
CINEMATOGRAPHY
SOUND RECORDING
EDITING
GRAPHIC DESIGN
CLOSED CAPTIONING
DIGITAL DELIVERY
---
CONTACT: Rich Gehron —— 910.200.2438 —— richardg@cfifn.org
Whether you are a small startup, a large corporation, a non-profit or a documentarian you can tell your story better with video. The moving image is the bedrock of film and television programming but it's also critical for maintaining a successful presence online. Webpage, Facebook, Instagram or Mobile App – using video gets you noticed. CFI Media Productions specializes in creating effective and impactful videos that you can leverage across all media. Not a mega-corporation? Not a problem. CFI MEDIA can scale its production to match your budget. Take a look at some examples of our work and call us when you are ready to get noticed.
Click on the upper left corner of the player to navigate through the playlist.
We charge by the hour or by the project depending on your budget needs. Services start as low as $75 / hour. Call or email us to discuss the possibilities for your video project.
---
DIGITAL TRANSFER AND PRESERVATION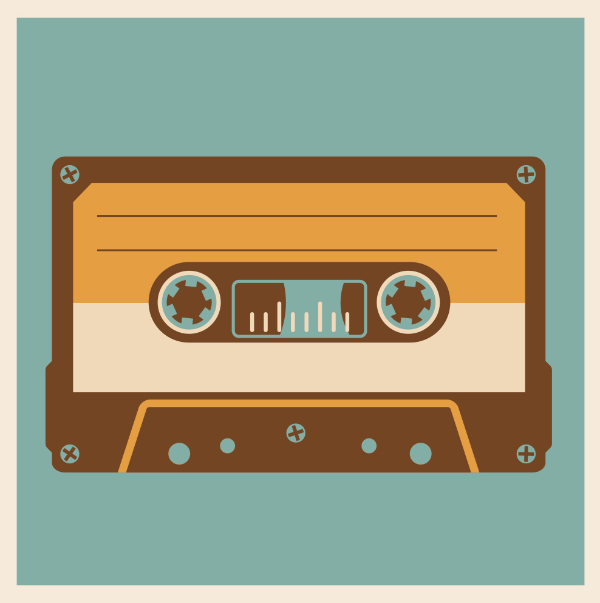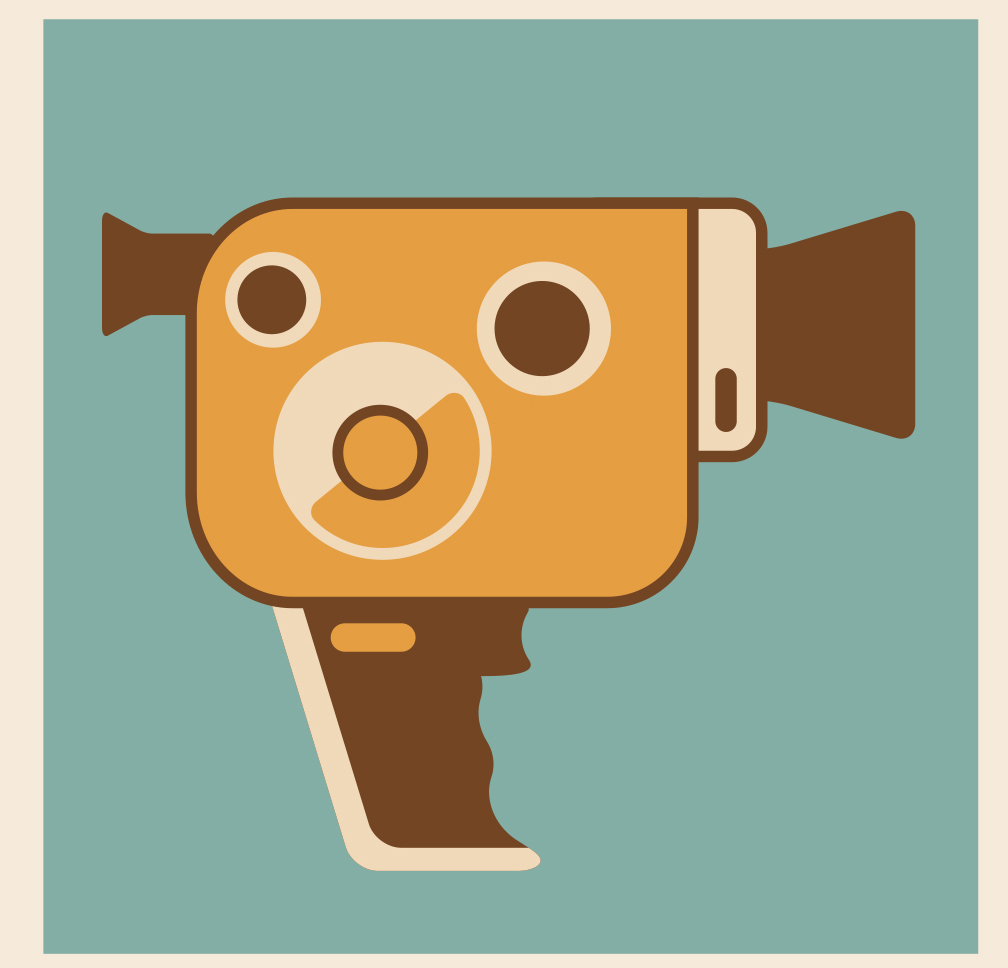 Preserve family memories on DVD or Hard Drive
Save your old videotapes. We can transfer most video formats at $20 / hour
Transfer 8mm film reels for just 20 cents per foot
Bulk discounts available
We can also transfer audio tapes and vinyl records
We can help you calculate the amount of footage you have for a FREE ESTIMATE