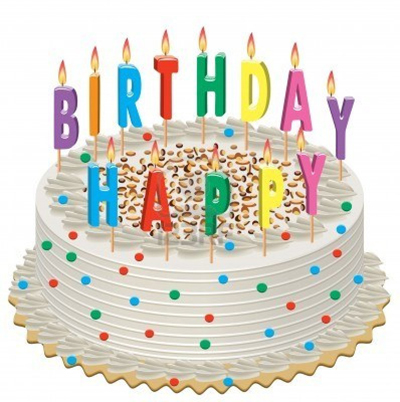 CFIFF Celebrates 2 Birthdays
May 5th marks the birthday of 2 Hollywood heroes that are part of this year's CFI: FILM FESTIVAL.

LANCE HENRIKSEN turns 73 today. Lance has appeared in countless genre films including ALIENS, TERMINATOR, AVP, SUPER MARIO BROTHERS. He also has multiple TV appearances, including starring in FOX's MILLENIUM tv series in the 90's. Lance gives a tour de force performance in the horror/thriller, IT'S IN THE BLOOD, screening at CFIFF Saturday May 11th at 8pm at the Wilmington Convention Center.

DON PAYNE (1964 – 2013) was born in WIlmington, North Carolina and went on to pen the scripts for FANTASTIC FOUR (2), MY SUPER EX-GIRLFRIND, and both THOR movies. Don received four Emmy's for his work on the Fox TV series, THE SIMPSONS.  Don will be honored with a special award at the WILMINGTON FILM AWARDS on Sunday, May 12th at THE BEAM ROOM (above Front St. Brewery).