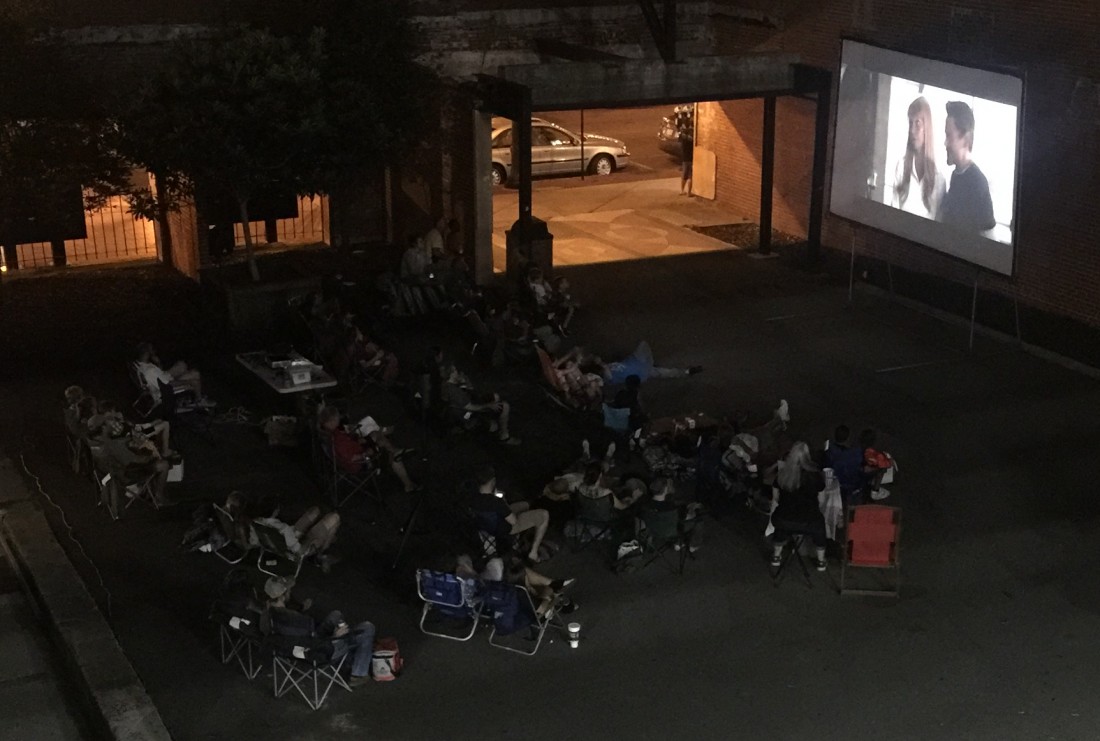 Great turn out for Iron Man 3 in Bailey Theater Park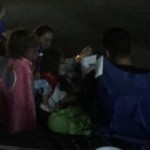 The turn out was impressive for the return of Reel Wilmington's Free Film series.  After the great success of the Summer Series CFIFN decided to bring back Free Films in Bailey Theater Park.  Hell's Kitchen sponsored the screening of Iron Man 3.
Families came out and watched a big screen under the stars with over 50 in attendance.