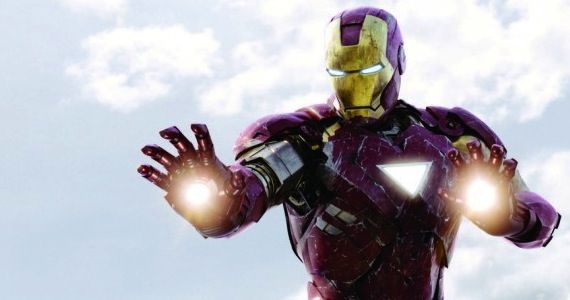 IRON MAN thrills & MPAA praises NC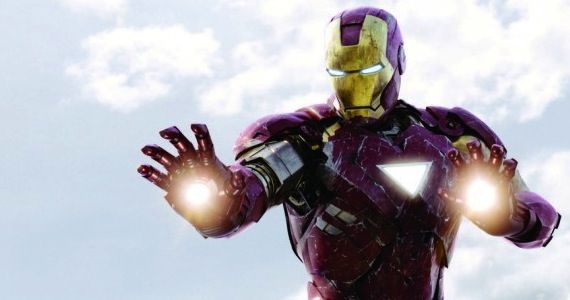 I had the very fortunate experience of seeing a pre-release screening of Iron Man 3 right here in Wilmington.  This was the studio's way of thanking the nearly 2000 North Carolinians that were employed on this picture. The film was introduced by Christopher Dodd, Chairman of the Motion Picture Association of America (MPAA).  The former senator wasted no time in getting to his point : film production means jobs. And while the whole speech had definite political overtones, Dodd went out of his way to praise the North Carolina cast & crew. Not only is our work ethic unmatched, but North Carolina and, Wilmington especially, has an intangible quality that sets it apart. We LOVE film in NC – and it shows.  It shows in the way we embrace productions and welcome the people that bring them here.
And he is right. But there is one thing Dodd missed. That "intangible" is the same reason that so many filmmakers chose to make their home in this state.  And not just Wilmington. Charlotte, Raleigh, Winston & Greensboro hold scores of talented filmmakers. They may not be household names (yet) and they may not have the $200 Million budget of IRON MAN 3, but that passion for film can be seen in every frame they produce. And it is those indigenous films that we LOVE to celebrate every year here at CFIFF.  And we have such a good crop this year.
The REGIONAL SHOWCASE (7;30pm May 9th) is a diverse and entertaining collection of NC short films.  There are  heart warming dramatic features like HEART OF THE COUNTRY ( 8pm May 10th) and THE HERMIT (3:30pm May 11th).  There's the suspense driven, THE CARRINGTON EVENT  (5:30pm May 11th), the stereotype breaking BASILISK (7:30pm May 11th) and the inspiring true story, SUSIE'S HOPE (4pm May 12th).
So treat yourself this May. Go see IRON MAN 3 (it is really good) and go see some other  fantastic films also made right here in Wilmington and in North Carolina.